VNEXT HOLDINGS is committed to uphold this Mission Statement.
This statement also expresses my strong aspirations over the past 10 years since the company was founded. Thanks to the support of our customers, we have been able to overcome all challenges by working together as one.
At VNEXT HOLDINGS, we always work together in solidarity to put our clients' best interests first to meet all their requirements. I strongly believe that by doing our utmost best, we have become a trusted partner and the number one choice of clients.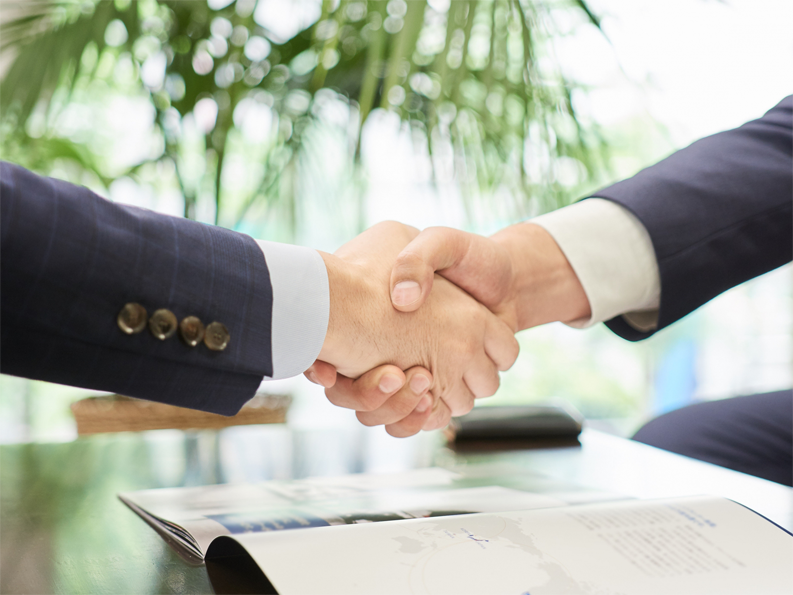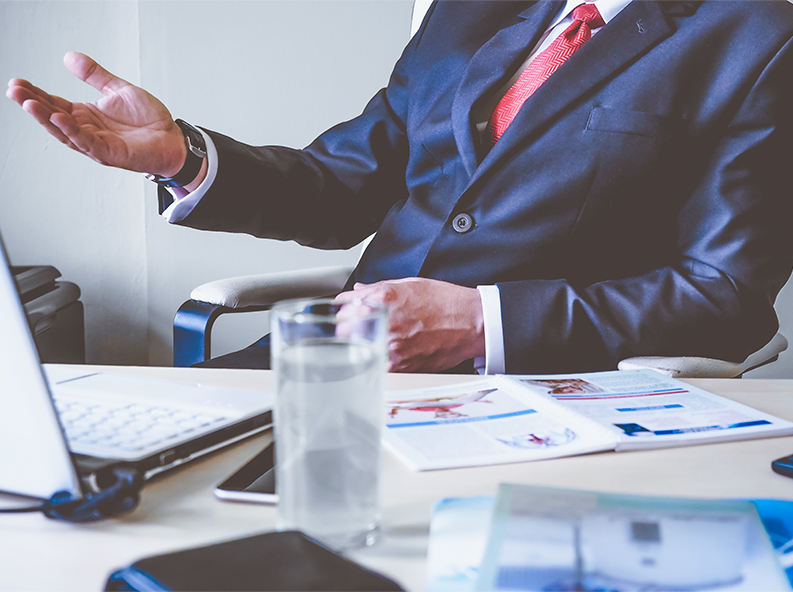 Starting with offshore development for Japanese clients, VNEXT HOLDINGS has conquered this fastidious market with quality products comparable to those of local companies. Along with providing our core services, we are now expanding to modern technology areas such as Artificial Intelligence and Blockchain development, to meet the higher requirements of our clients. Our understanding of the needs and culture of the Japanese market in particular and Asia in general is a solid stepping stone for making a greater impression in other countries.
As a representative of Vietnamese IT companies, I believe that cooperation in the Information Technology sector is just the first step of Vietnam's collaboration with the world. It is my hope that the effort and commitment of the VNEXT HOLDINGS as a whole will contribute to the connection and development of Vietnamese society and international cooperation.
CEO

CEO TRAN NGOC SON
2000: Government-sponsored student in Japan
2005: Graduated from Faculty of Science, Tokyo University
2005: Joined G-NEXT Co., Ltd.
2008: Founder and CEO of VNEXT SOFTWARE JSC
2017: Founder and CEO of VNEXT JAPAN Co., Ltd.
2019: Founder and CEO of VNEXT HOLDINGS Co., Ltd
OTHER CONTENTS