Are you having these problems regrading IT development?
The cost of hiring and developing is too high

Not enough good engineers

Want to increase team size temporarily but recruitment is too hard

Having no knowledge of planning a project

For system and application development that requires a lot of cost, lab-type development is a development method that can flexibly respond to specifications while securing excellent human resources. In VNEXT HOLDINGS' labo based development, development teams are created with both Japanese and Vietnamese members. No worries about offshore development or concerns about communication!
What is Lab-type Offshore Development?

Lab-type Offshore Development ensures a dedicated team of engineers with needed skills to fulfill your specification with the needed number of people within the needed period of time. Nowadays, all industries are seriously affected by the problem of shortage of human resources and labor, especially IT engineers. When the company's resources are insufficient especially just for a period of time, lab-type development contract model is favored due to its cost effectiveness.
01
Offering a full cycle of system/ application development with effective process
02
Quick, specific domain and technology expertise acquisition
03
30% reduction in development costs
04
Quickly scale up and down, with no need to get into a long, burdensome hiring process
WHY CHOOSE VNEXT HOLDINGS?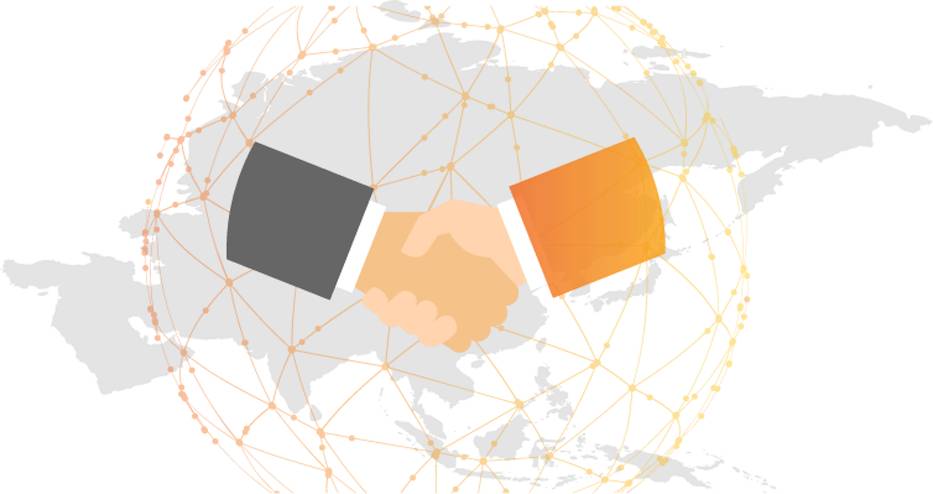 VNEXT HOLDINGS has been providing Lab-type Offshore Development for over 12 years.
We have long-standing relationships with Japanese companies, as well as cooperative partnerships lasting as long as 10 years.
Vietnamese Developers x Japanese Quality Control
The Japanese QA team takes responsibility for ensuring the system developed by Vietnamese engineers meetthe same quality as Japanese companies' standard through test planning, test execution, quality assurance and issue tracking.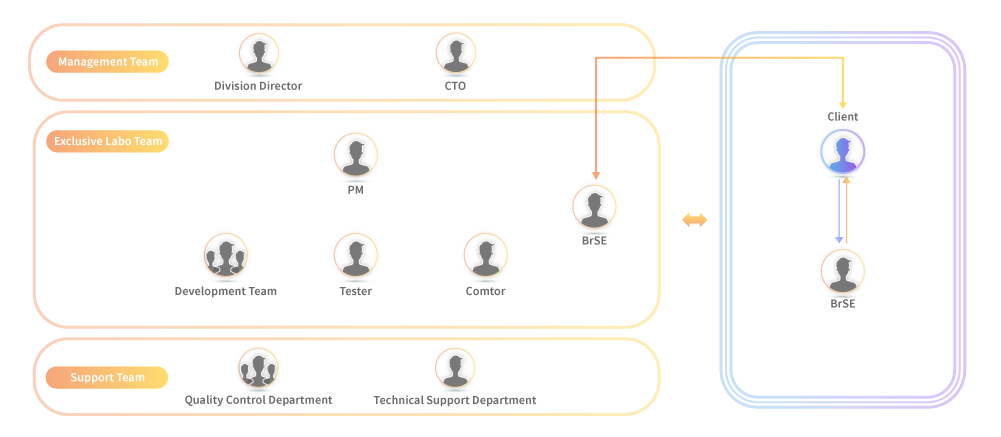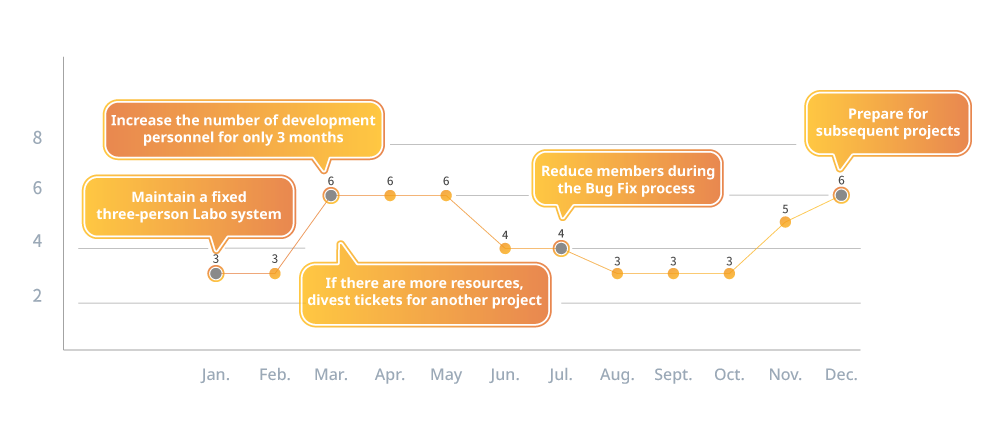 Flexible changes to number of personnel based on customers' need
We can flexibly change the number of lab personnel according to changes in specifications. Labs consist of 3 people as per standards, but the team size can be adjusted as required.
Lab-type Offshore Development Explained in 3 Minutes >>>
Want to discuss
your own idea?